Intersting in giving to our ministry?
CCMA is a non-profit organization dedicated to minister to youth in the cowboy and rodeo discipline. With the generous financial help of others, we are able to provide teens with wholesome Biblically base teaching while giving them an experience in the rodeo and cowboy disciplines.
To make a tax deductable donate, fill in your information below in our secure form. Or, if you would like to donate a camp scholarship, contact Nick Robbs (520) 471-3602.
We appreciate anything you feel led to give.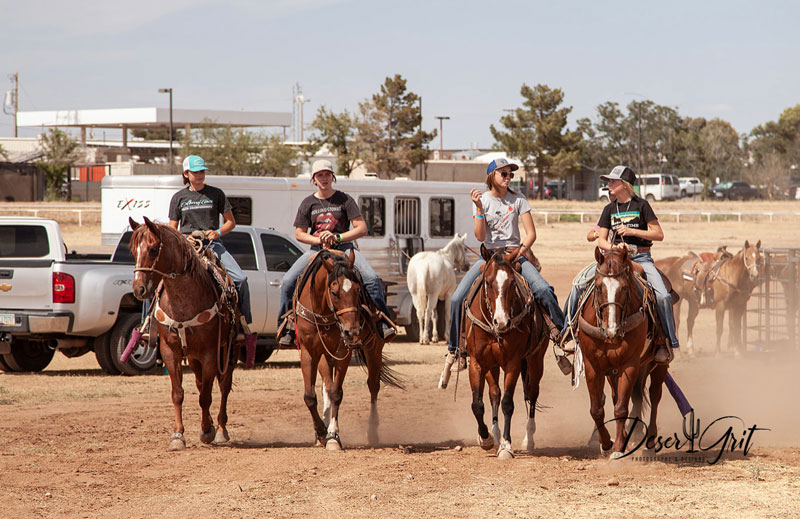 Yes, I am interested in donating to CCMA
Give through PayPal
Note: PayPal covers all transaction fees. You're donating to PayPal Giving Fund, a 501(c)(3) charity, subject to its terms. 
Or Pay Here
Note: A 2.99% transaction fee will be taken out of these funds. So the CCMA organization will not receive everything you give.